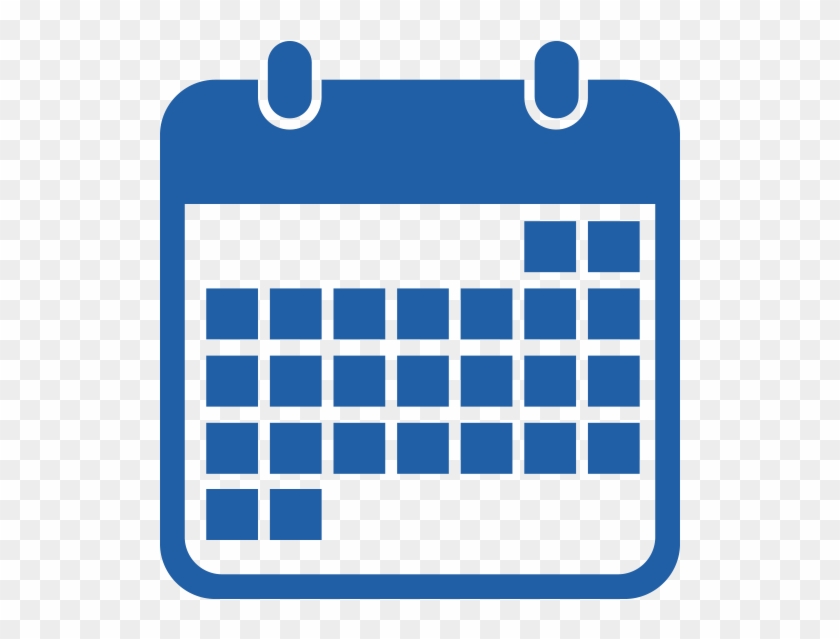 21 July 2020
Events Q3/Q4 2020
Even though we will not travel for the remainder of 2020, we will have a busy schedule with all these events going digital! This is what our calendar looks like:
ChinaBio Partnering Forum – Aug 25-27, 2020 – Digital
ERS International Congress – September 7-9 – Digital
Biopharm America – September 21–24, 2020 – Digital
Bio-Europe – October 26-29, 2020 – Digital
We're looking forward to talking to you during one of these meetings!
---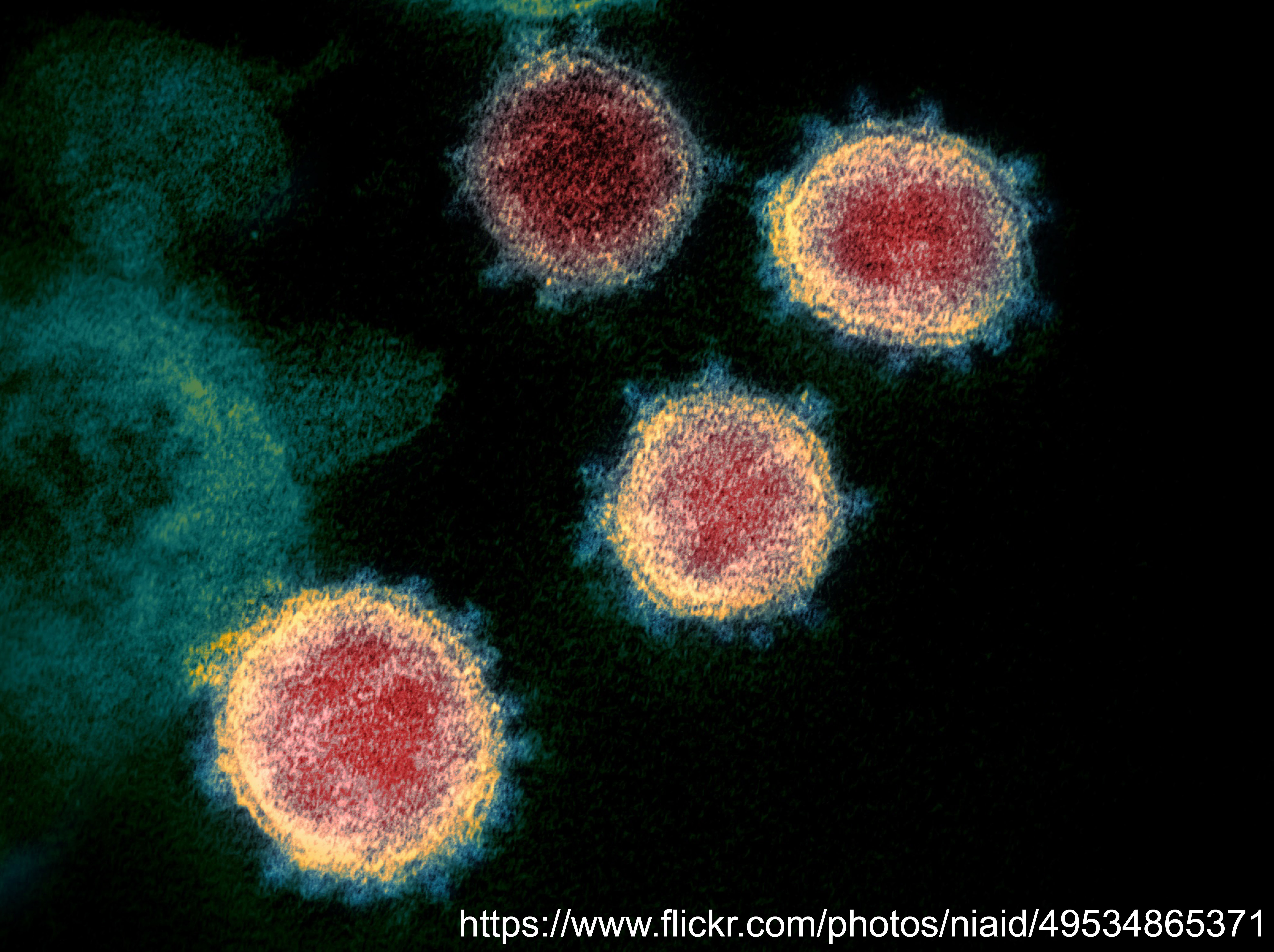 May 2020
COVID-19
Following a series of Covid-19 safety measures, aimed at reducing risks to our employees and their families, Aquilo is operating and eager to contribute to therapy development around SARS-CoV-2. Read more here.
---

8 November 2019
BIO-Europe 2019
Aquilo will be present at the BIO-Europe meeting in Hamburg next week. We have a few spots open for one-to-one partnering, or you can find us at the booth from the Life Cooperative Northern Netherlands at #77! Looking forward to start new collaborations!
---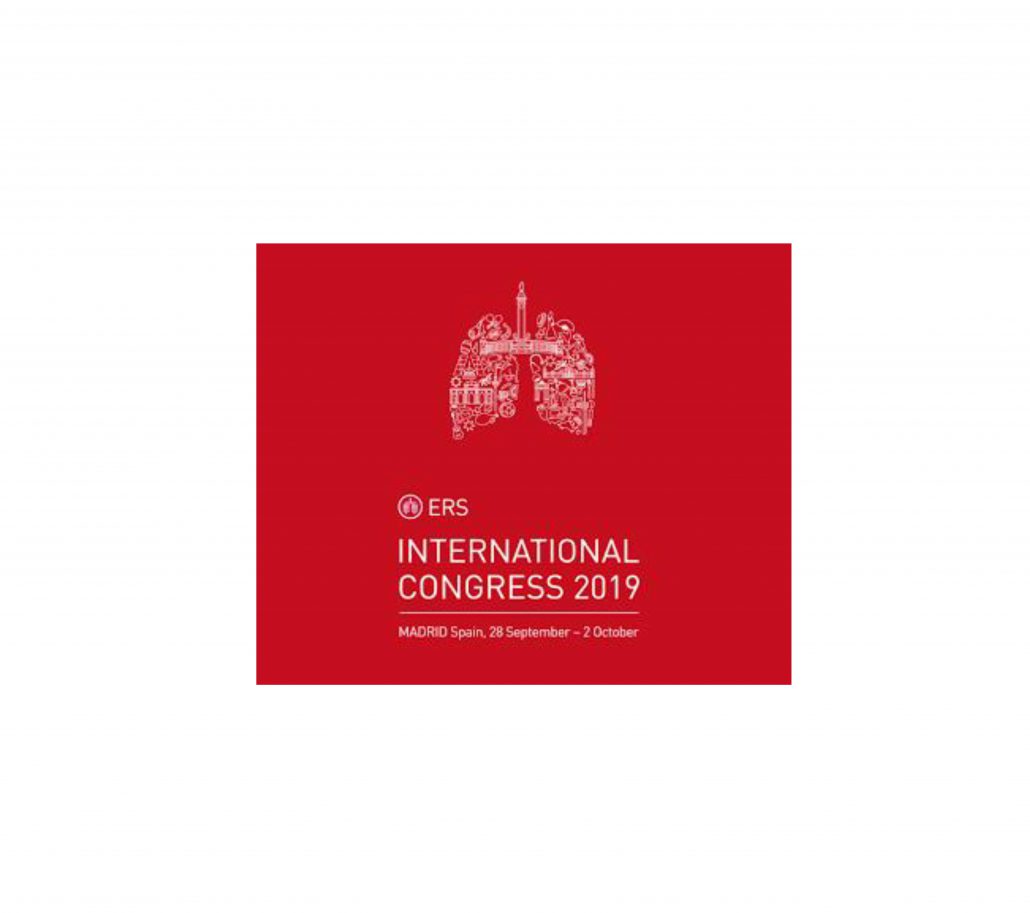 6 September 2019
ERS 2019

Aquilo will be present at the ERS 2019 later this month in Madrid. We would be happy to meet if you're interested to learn more about our services. See you in Madrid!
---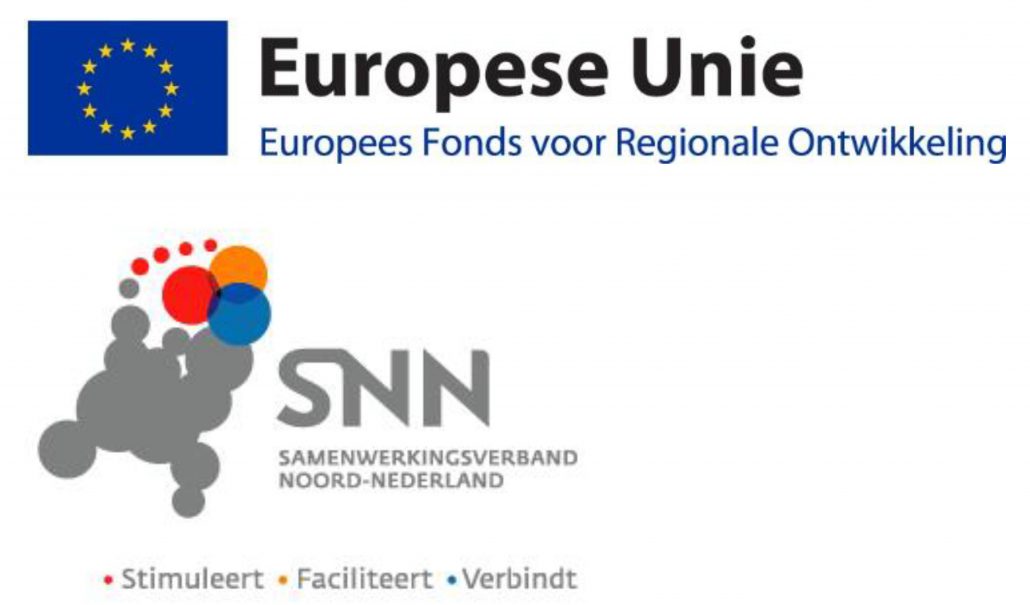 25 July 2019
Grant on organoid model development

Via the European Fund for Regional Developments (Europees Fonds voor Regionale Ontwikkeling – EFRO), the European Union enables us to further develop the organoid model for efficacy studies on novel drugs for lung fibrosis and COPD. We believe there is a need for better predictive models, including human models, that allow to evaluate the potential for lung repair/regeneration. We will develop novel models using disease stimuli relevant for fibrosis and COPD, including TGF-β, cigarette smoke extract and diesel exhaust particles. Furthermore, we will evaluate the effect of registered and novel drugs on these models. Studies will be performed using mouse and human cells. With this, we hope to generate well-validated pre-clinical models to contribute to drug development for lung fibrosis and COPD.
---